SkipsMaritiem
Immense enjoyment of aquatic sports.
That is the main goal of the five marinas belonging to SkipsMaritiem. With 2.500 moorings in Friesland and Flevoland, we are one of the main companies along the IJsselmeer coast. This will give you many advantages. Service and quality are our trademark. It makes SkipsMaritiem to a household word. All of our marinas are ideally located and are in close proximity to beautiful and well-known navigational routes.
Of course you can use all of our modern facilities and conveniences for recreation and relaxation purposes, winter storage and Yacht Service & Refit. This is our way to create a comfortable home from home.
Exclusief voor ligplaatsen met jaar- of meerjarig contractSkipsMaritiem Membership Card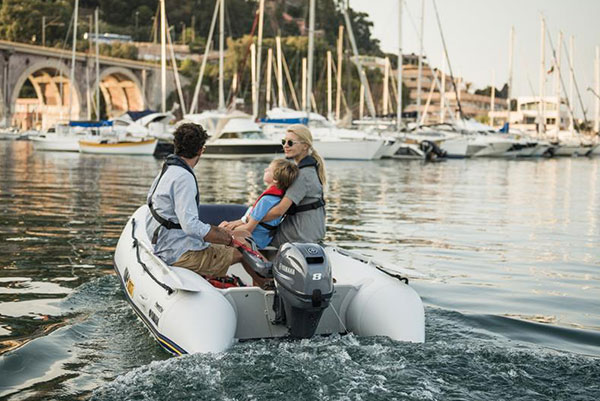 Extra advantageOne mooring, five homeports
If you wish to, you change to one of our other marinas during the season ones. We only charge you the price difference.
We offer our transients interesting discounts. We have a special card which can be purchased at the harbour offices. With this card you buy seven nights in our marinas, spread over the whole season. The price for an overnight stay is reduced by up to 20%.
Meerjarige contracten
Bij een meerjarig contract kan uw voordeel al snel oplopen tot honderden euro's.
5% korting op het geldende ligplaatstarief.
10% korting op het geldende ligplaatstarief.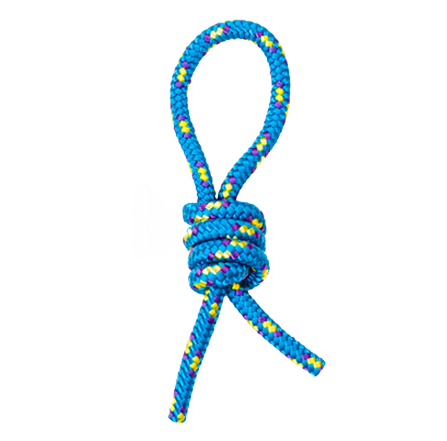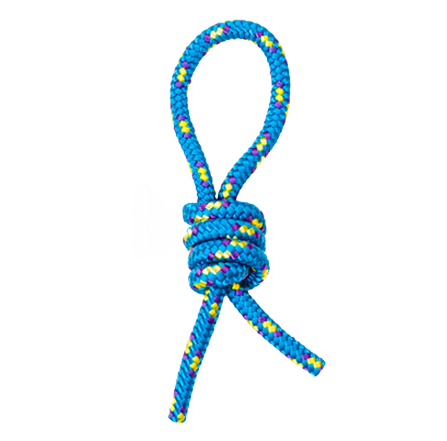 Faciliteiten Marina Stavoren