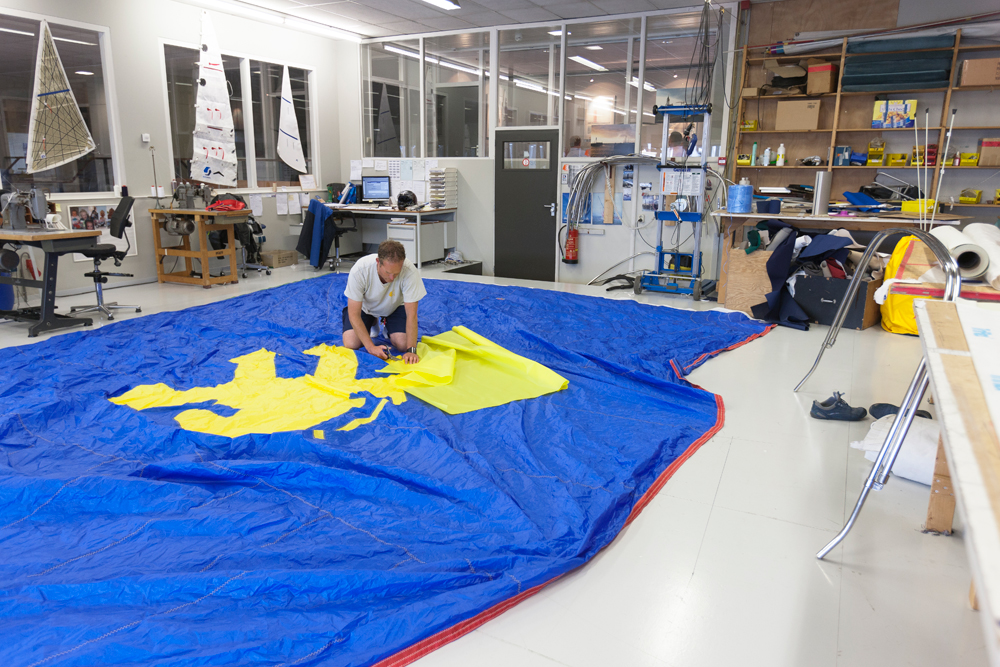 Experts in Sails & Rigging
Skips Sails is the high quality sail maker section of the SkipsMaritiem group. Skips Sails is dealer for UK de Vries Sails and SailSelect. They also are specialised in tarpaulins and canvas products.
What makes Skips Sails unique..
.. is that our experts have or find solutions to the most different problems. We can perform all kinds of repairs at our base. But besides this we do much more. The production of winter tarpaulins, for instance, is an important part of our business. And we can organise the professional cleaning of your sails and tarpaulins, too.
You see: We are experts for your entire rigging and protective cover works. From the smallest component right up to the complete project. We'll be glad to handle those kinds of works for you.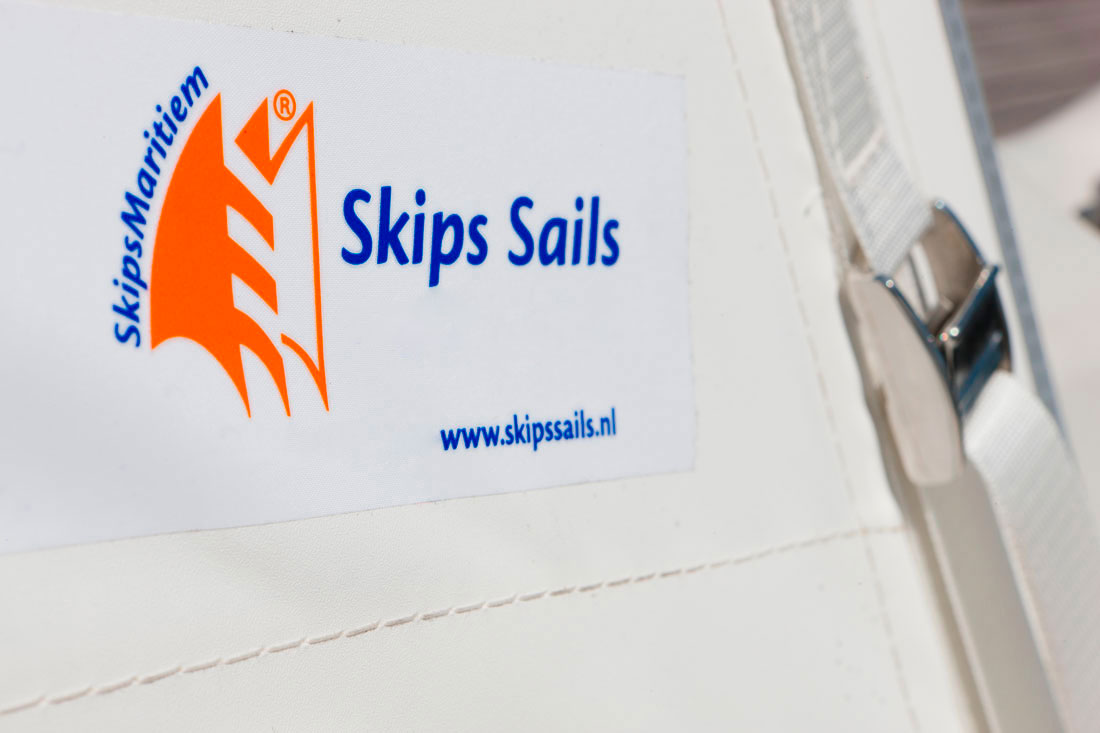 Sails for yachting
Sailing comes in many flavours: A round over the lake, a trip from harbour to harbour in Zeeland, coastal sailing or sailing across the IJsselmeer. Cruising across the Wadden sea, a passage to UK or further, a quick sailing competition in the evening or the legendary Colin Archer Memorial Race…
For all these types of sailing SkipsSails has the most suitable types of sails. Sailors are individualists. None of them are alike, leave alone 'like the others'. That's why we deliver all kinds of sails, always as client-specific production. We get aboard your ship and take all the measurements we need for our work. Based on the resulting data our partners then will design your sail. It will be a sail that allows for an optimal propulsion of your yacht. We are passionate sailors, both cruisers and competition sailors. Together with you we will find the best solution.
Independent from the type of sailing you're interested in: Our goal is to provide you with high-quality, reliable and durable sails. High value for your money – and long lasting sailing fun.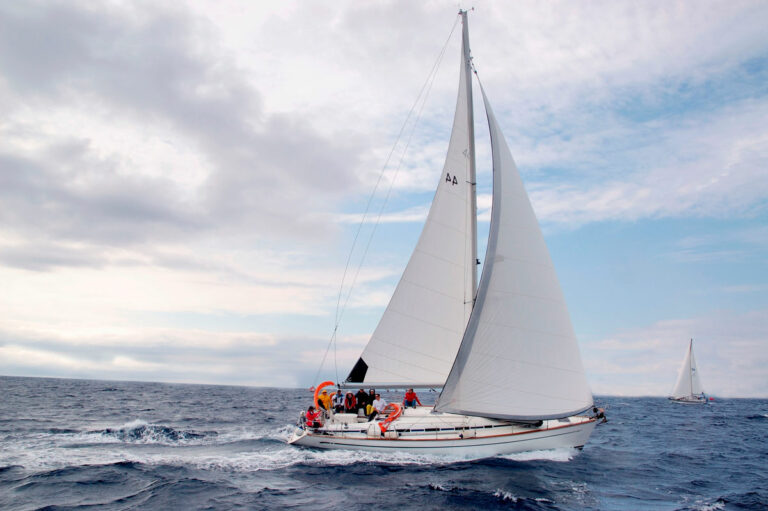 Canvas works
SkipsSails has built an excellent reputation over the years regarding tarpaulins, biminis and protective tent fabrics in general.
We produce models that really fit your ship, designed with a love for details and finished with greatest possible care. Just compare our products to those of our competitors. You will see by yourself where and why our products stand out. For instance, we are one of few sail makers who fold in the preseams of our products. Especially with textile tarpaulins this has the great advantage that the fabric won't loosen up. Even after repeated washing the seam will remain intact and strong. Two of our harbours (Flevo Marina and Marina Hindeloopen) have a sail maker station where tarpaulins, covers and protective sheaths are produced. For more information just contact the harbour which is closest to your home port.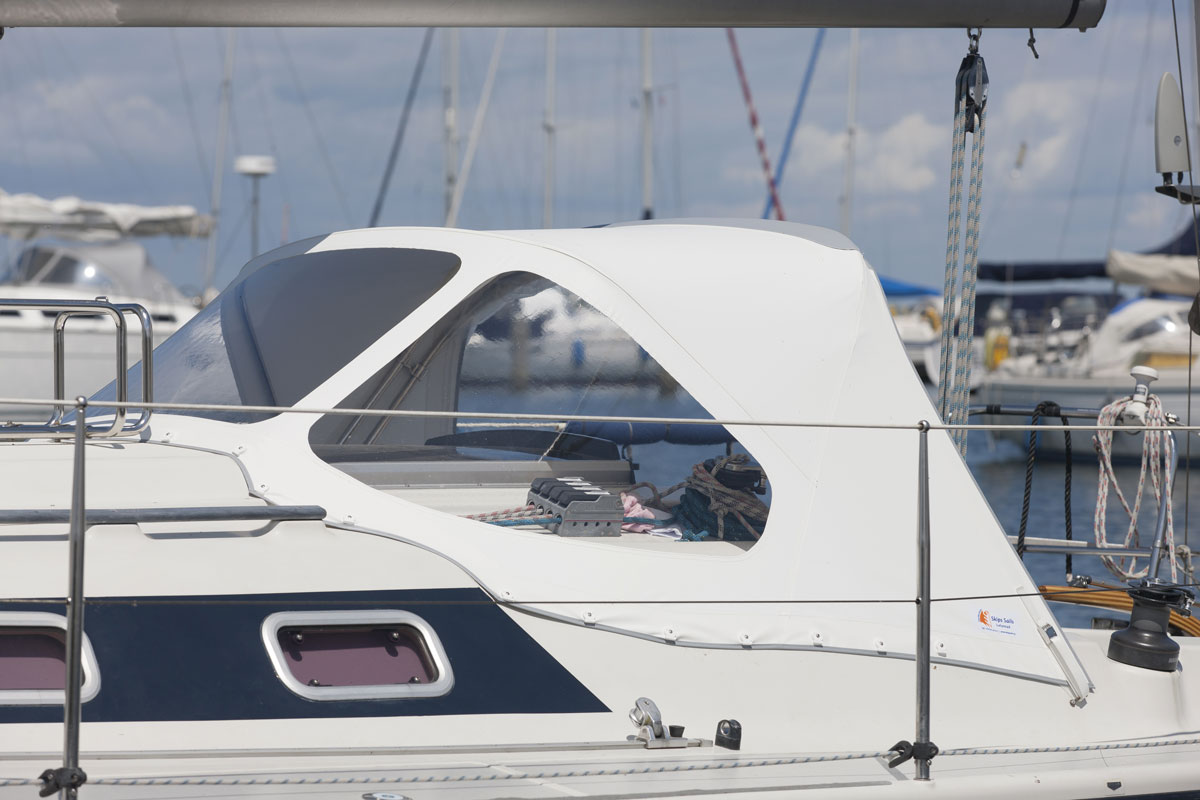 Riggings
SkipsSails delivers complete riggings for both smaller and bigger ships.
We deliver and place masts, jibs and furling reefing systems of renowned brands. Expertise, a good advice in time, first-rate materials and modern technology: These are the components of a real solid rigging.
So come to us if you're looking for delivery and maintenance of your forestay profiles, among other of the brands Furlex, Profurl and Facnor. We also got spare part components of many Furlex types in stock.
New masts we deliver come from Seldén, Master Masten, Neutmast and Sparcraft.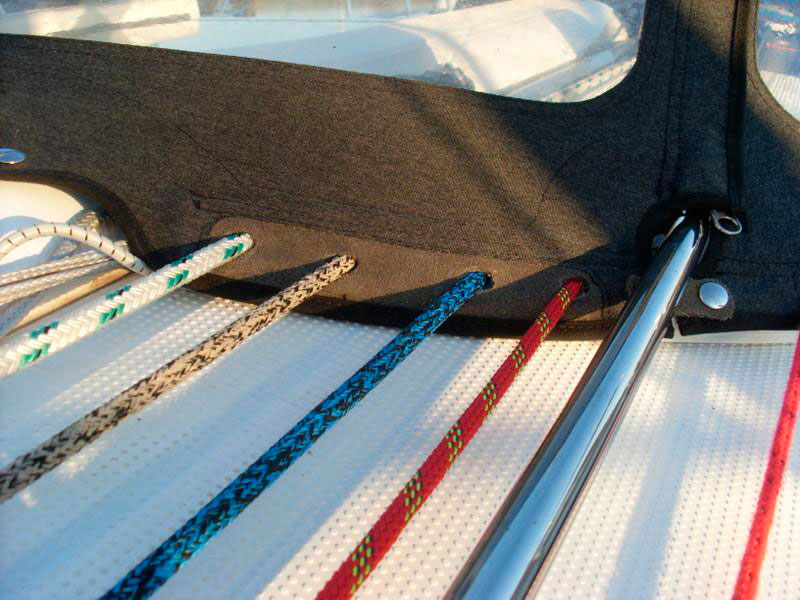 Lines and wires
Apart from the usual lines and ropes, SkipsSails also delivers steel wires. We can produce steel wire specifically for your ship and fix terminals to their new stays, up to and including 12 mm.
We also have a very large assortment of ropes and lines for your sailing or motor yacht. For example:
Halyards for sailing ships
Sheet rope for boats
Trim lines
Mooring lines
etc.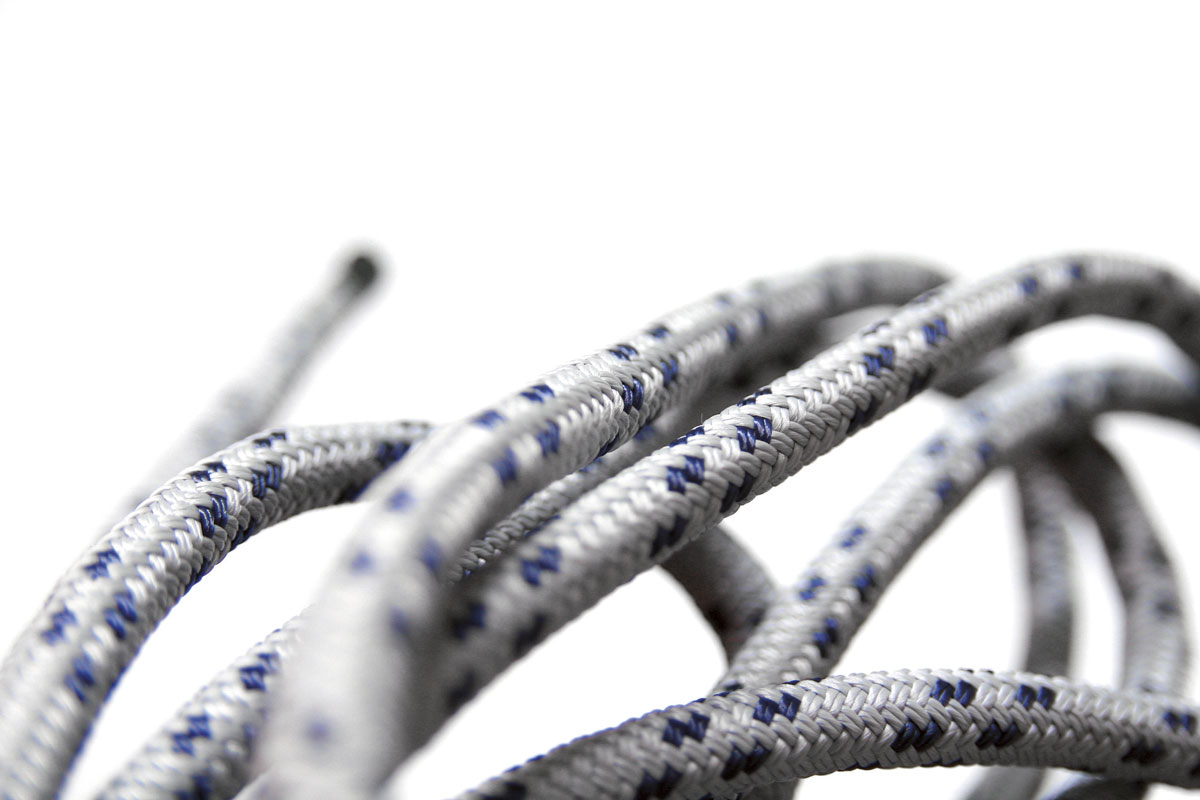 Contact details
We are open each working day from 7.30 am to noon and from 12.30 to 7 pm.
Phone +31 8805 04 111
For the Skips Sails works we closely cooperate with Jachthaven Hindeloopen and Flevo Marina.