Welcome to Waterrijck Stavoren
Luxurious detached holiday homes in water-rich Frisia
What about choosing water rich Frisia for your next holidays? The holiday homes at Waterrijck Stavoren offer you first-class recreation. Waterrijck Stavoren is a small holiday park adjacent to the premises of Marina Stavoren. The park features an exclusive selection of detached holiday homes. Built either in cottage style or as a so called skipper's home (with mooring jetty for your ship included!), you'll have both the IJsselmeer and the charming little Frisian town of Stavoren at a mere 200 metres (218 yd) distance. Inside the park you'll find many recreational facilities. Take a walk over the IJsselmeer dyke or along the beach. Enjoy the peacefulness and wonderful Frisian nature. Or have lots of fun and action with water sports: Just a few of your many options around here!
The cottages at Waterrijck
Right at Frisia's most beautiful spot, between the IJsselmeer and the Frisian lakes, a group of luxurious holiday accommodations is located. Generously built in terms of space around them, they have various designs and layouts. All of them have an own mooring jetty; in most cases, that jetty is located close to the house itself. The park has a variety of holiday homes for rent, in different variations. They are a excellent option if you'd like to enjoy everything Frisia has to offer with special comfort and style.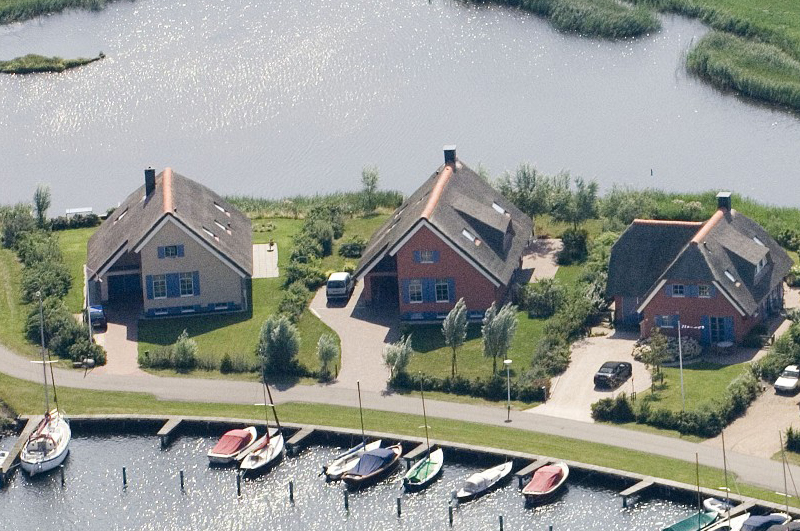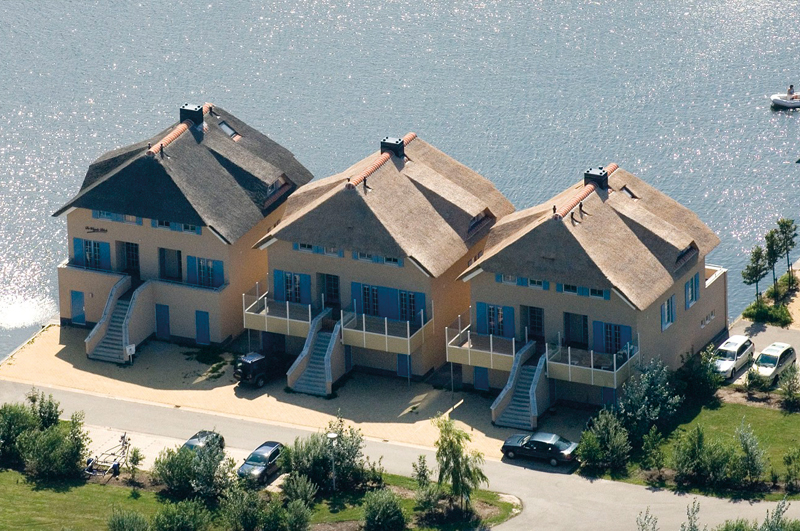 The skipper's homes at Waterrijck: Seafarer homes
Stavoren is located at the shores of the IJsselmeer which in former times was the open Zuiderzee. Throughout centuries this was an important harbour and trade centre. The atmosphere of those times can still be perceived today. Partly as homage to that special maritime history the skipper's homes were built at Waterrijck Stavoren. And some of them are offered for rent as holiday homes. These accommodations give you also the option to step out of your holiday home and right onto your ship, for then cruising the IJsselmeer or the Frisian lakes.