Welcome to Holiday Park Marina Stavoren
Waterrijck Stavoren
Recreation in cottage style holiday homes, or in so-called skipper houses, near the water.
Our Holiday Park Marina Stavoren is beautifully located near the IJsselmeer and the Frisian lakes. Besides that the various land- and water-based facilities make it into a paradise for almost any type of water sport. Sailing, swimming, fishing, cruising with a sloop, stand-up paddling: just a few of the many possibilities around here!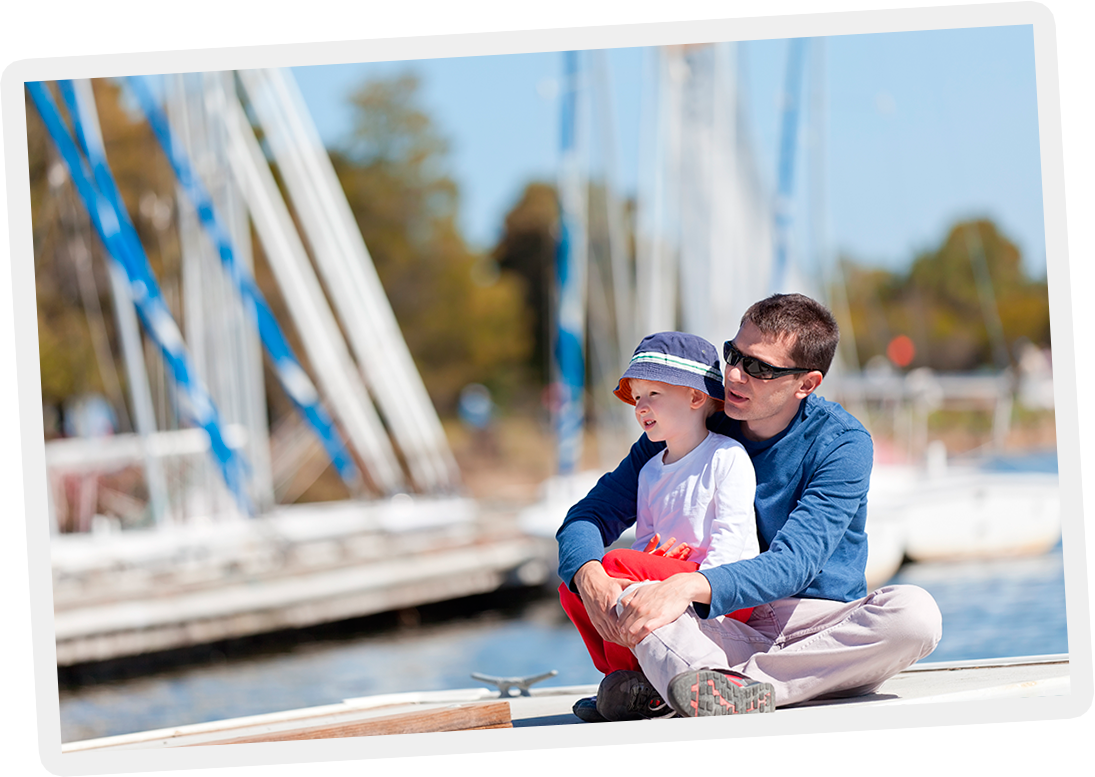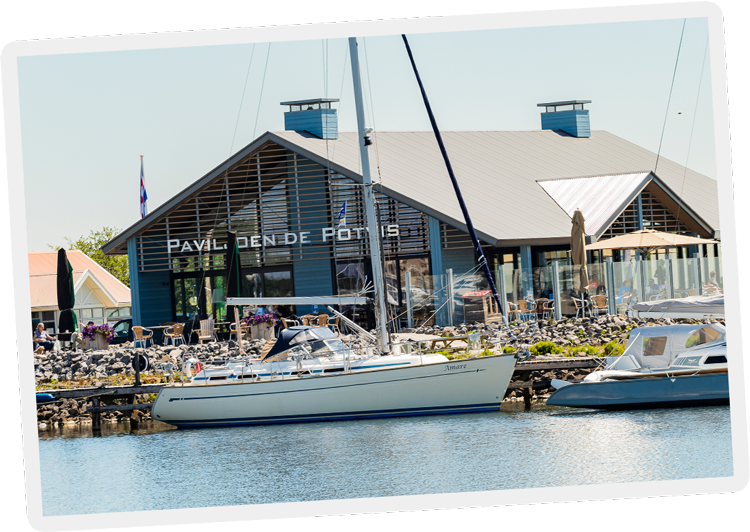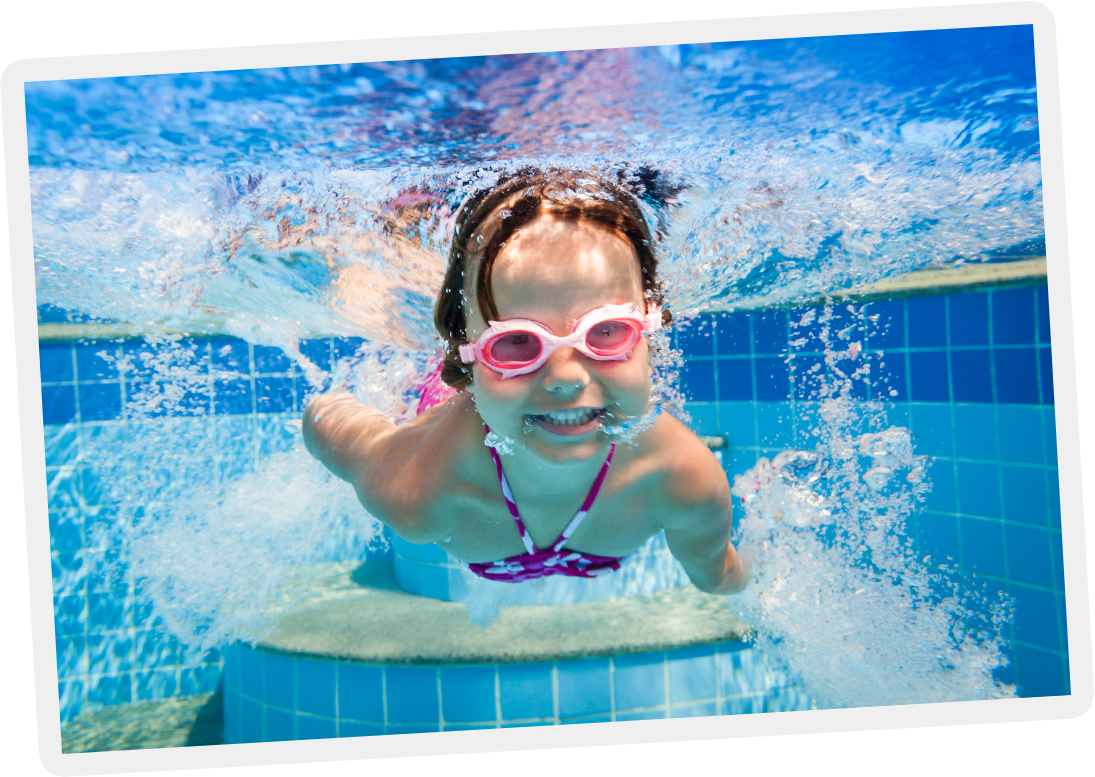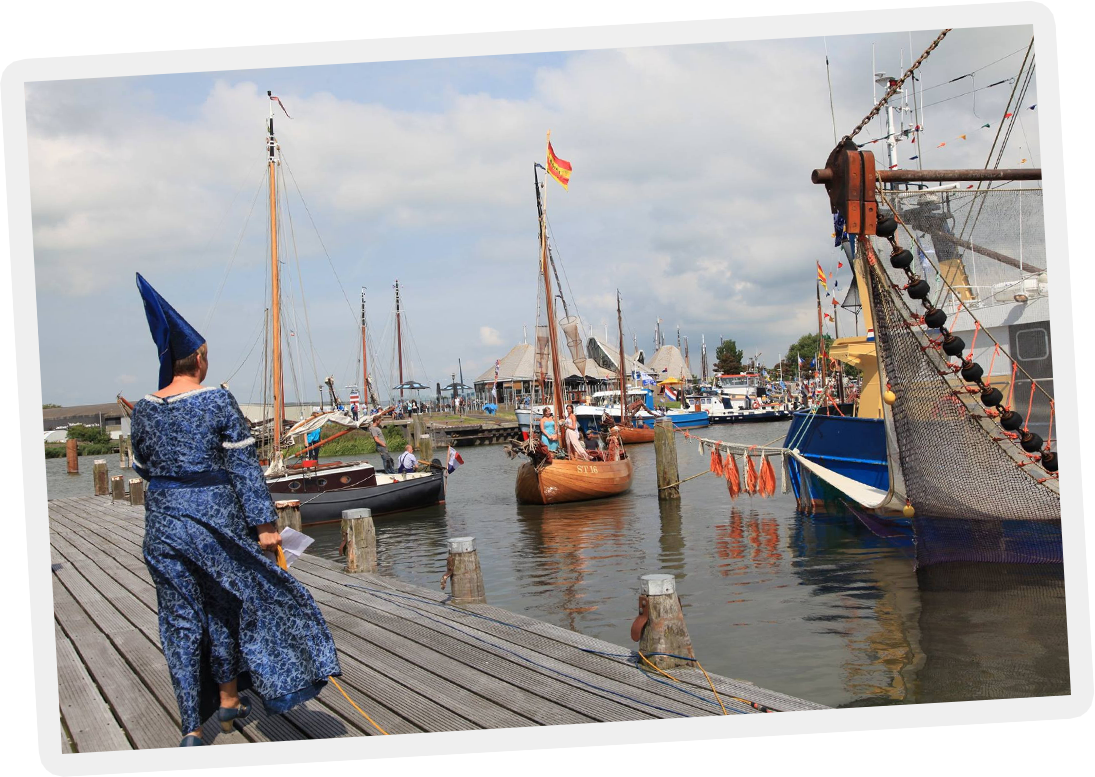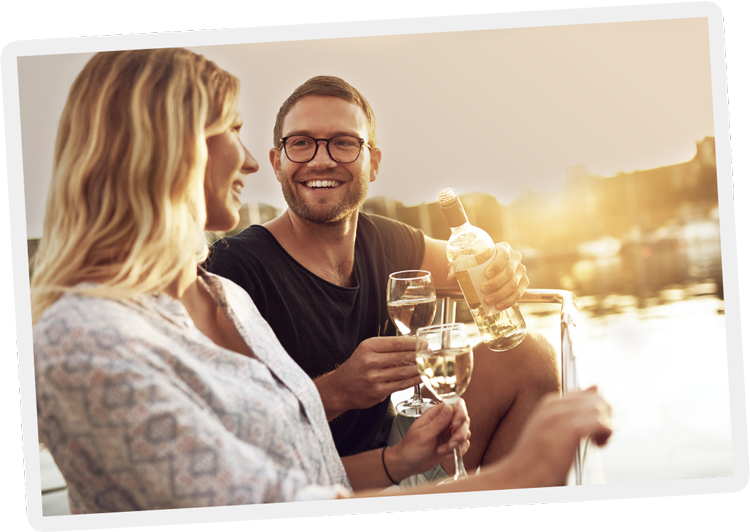 Zorgeloos de winter inRegel nu uw winterberging
voor het seizoen 2022-2023
Laat uw boot veilig overwinteren bij ons op de wal of in de hal.
All in tarievenBezoek Marina Stavoren als passant voor één of meer nachten
Alle faciliteiten voor een heerlijk verblijf, en dat all in, geen verrassingen achteraf!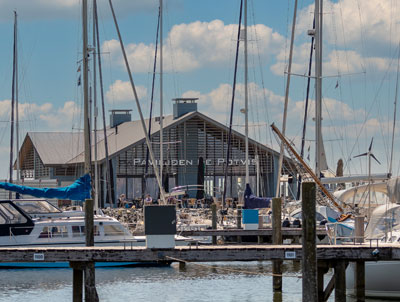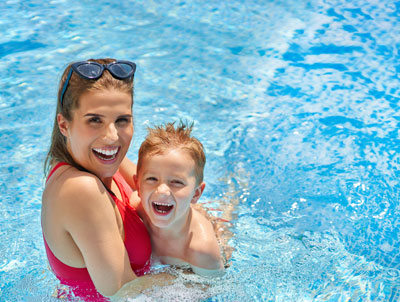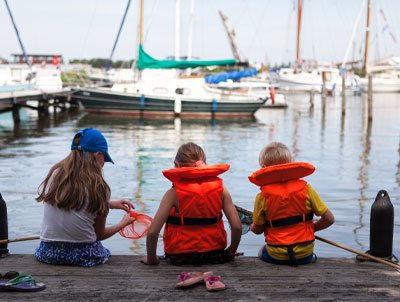 Accommodations at Holiday Park Marina Stavoren
De wind in de zeilen en de zon op uw gezicht. Geniet u ook zo van de watersport? Dan is Marina Stavoren met haar vele faciliteiten voor u de ideale uitvalsbasis. Op de jachthavens zijn alle boxen uitgerust met een stroom- en drinkwateraansluiting. Het gebruik hiervan is voor de periode van april t/m oktober inclusief. Daarnaast is er gratis WIFI op de haven.
De sanitaire voorzieningen zijn schoon, ruim en 24 uur per dag toegankelijk. Vaste ligplaatshouders hebben een eigen toiletgebouw tot hun beschikking.
Op het gebied van recreatie en ontspanning haalt u uw hart op. Zo is er op recreatiepark Marina Stavoren een overdekt zwembad en in de fitnessruimte kunt u werken aan uw conditie.
In de sauna ontspant u lekker en in de lounge kunt u bijvoorbeeld heerlijk een boek lezen. De kinderen vermaken zich prima op de speeltoestellen en bij de kinderboerderij.
's Morgens liggen in de croissanterie verse broodjes voor u klaar en in restaurant 'Strandpaviljoen De Potvis' geniet u van een heerlijke lunch of diner. De aanwezigheid van een watersportwinkel, een uitgebreide Yachtservice & Refit afdeling en winterbergingsmogelijkheden maken de jachthavens tot een complete en veelzijdige havens.
Daarnaast kent Marina Stavoren vele voordelen als onderdeel van de watersportorganisatie van SkipsMaritiem.