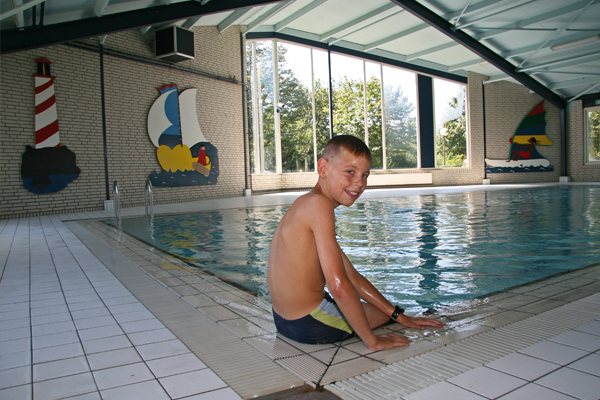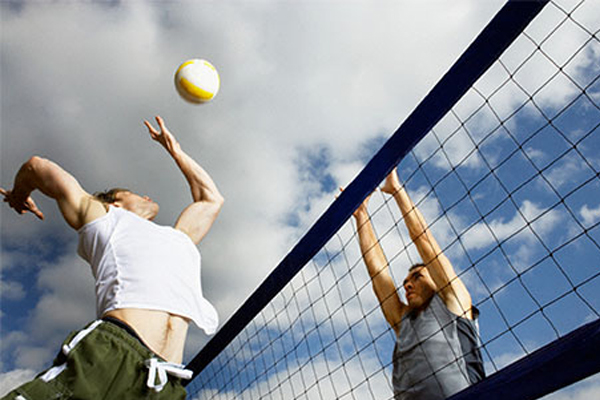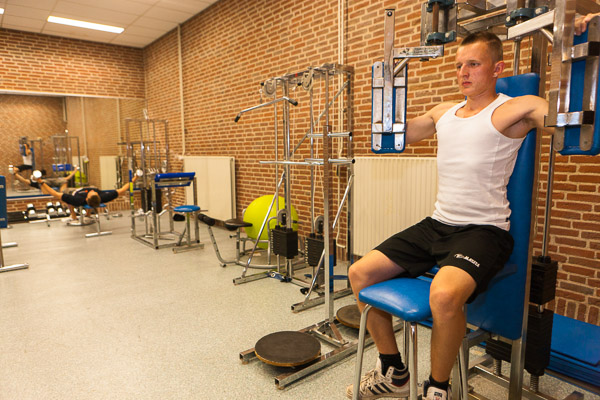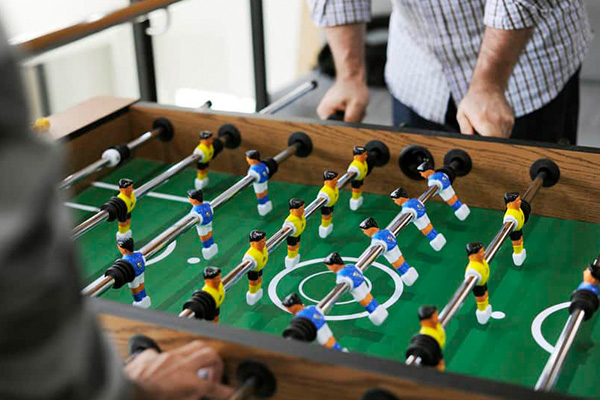 Playgrounds, climbing, football and more..
We offer many water sports and various land based activities, too. Have an energetic workout in our fitness room, for example. Kids can play at our indoor playground or outdoors, at Marina Stavoren Inner Harbour´s own football field, or at Marina Stavoren Outer Harbour's volleyball field.
For everyone
Both the Inner and Outer Harbour feature playgrounds. The one at the Outer Harbour is great for endless fun on a sand ship and the cableway while the playground at the Inner Harbour has climbing equipment.
On Sunday afternoons, 'Skippy the Skipper' organises fun activities for the kids. Have a look at Skippy's agenda in high season to see where he will be doing what.
On our harbour premises you'll find:
an indoor swimming pool;
a small fitness room;
a playground with, billiard, football and an airhockey game;
various playground equipment such as a slide, swings and a cableway.
Each Sunday afternoon, 'Skippy the Skipper' will be at the Kid's Club of the Beach Pavilion 'De Potvis'. Great activities for your kids!