The perfect moment for yearly ship inspections!
Our harbour at Marina Stavoren has a total covered winter storage area of 3.550 m² (4245 yd²). That covered storage area consists of one heated hall with 1.400 m² (1674 yd²) and another isolated hall with 2.150 m² (2571 yd²). Furthermore, Marina Stavoren has an additional 17.000 m² (20.331 yd²) of storage area on shore as well as a spacious mast storage site. Our technical staff transfers bigger ships to their designated storage places without any problems: Their professional equipment includes a ship crane with a hoisting capacity of 50 tons and transport vehicles with a carrying capacity of 70 tons.
Yachtservice & Refit during the winter storage
Winter storage at Marina Stavoren does entail more than just lifting your ship out of the water, place it somewhere ashore and come spring, lower it into the water again. We use the winter time to get your boat in perfect shape for the next sailing season. In doing so, high quality craftsmanship is our top priority. Our technicians who will work on your ship are skilled and qualified experts. They have modern machinery and instruments available for their work. The technical staff inspecting the engine and the sanitary systems of your ship does this with a special check list. Which ensures that, besides the standard maintenance, also those maintenance works you informed us about will be carried out. In other words: Your ship will be thoroughly checked.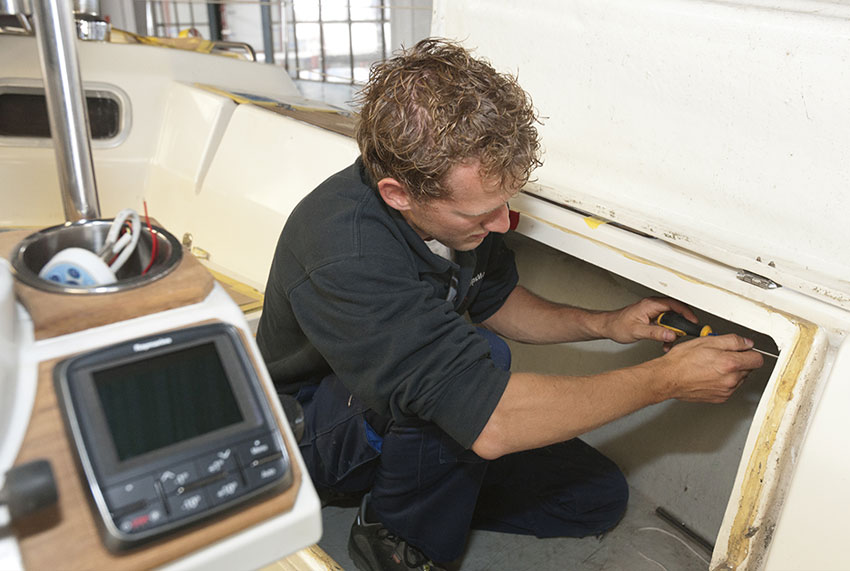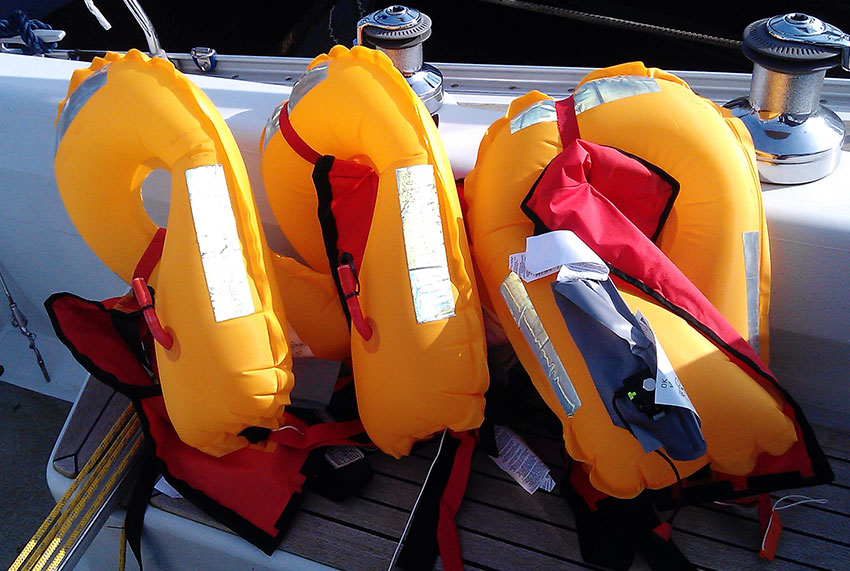 Technical checks and certifications
It is very important that your safety equipment and especially your life jackets, life rafts and fire extinguishers get a professional inspection at regular intervals. On average, that interval is every 3 years. And of course we can handle this for you, too. We cooperate with certified control stations where you'll get your safety equipment checked in a professional way, according to current requirements.
At the end of a sailing season, why not simply bring us all your safety equipment which needs such a check? We'll take care of the process and ensure that come spring, your safety equipment will be ready for the new season.
So do your life raft(s), life jackets or your fire extinguishers need an inspection? Just bring them along and we'll take care of the rest.