Welcome to campsite Súdermeer
Camping Súdermeer is located within walking distance of the IJsselmeer and the picturesque little town of Stavoren, one of the '11 cities' of Frisia. Because of this great location, between the IJsselmeer and the Frisian lakes, there are numerous watersport possibilities here!
Surroundings
The forests and cliffs of Gaasterland, for instance, are easily reached by bicycle. The same goes for three authentic cities of the beforenamed '11': Hindeloopen, Workum and Sloten. There you'll find museums, well-known and lesser known ones. Or what about a trip to the opposite side of the IJsselmeer, to Enkhuizen – and a visit to the Zuiderzee museum overthere with the kids? There is a regular ferry service between Stavoren and Enkhuizen. That lovely trip alone is worth your time. Also within easy reach, by train: Sneek and Leeuwaarden. The latter is the capital of the Frisian province. Of course a wonderful day trip to the Frisian lakes with, for instace, a sloop is a possibility. For other day trips in the region go and explore fairytale park Sprookjeswonderland with the kids. The same goes for the Kameleon village at Terherne.
In other words, campsite Súdermeer is also a perfect base for discovering the (water)rich culture of south-western Frisia.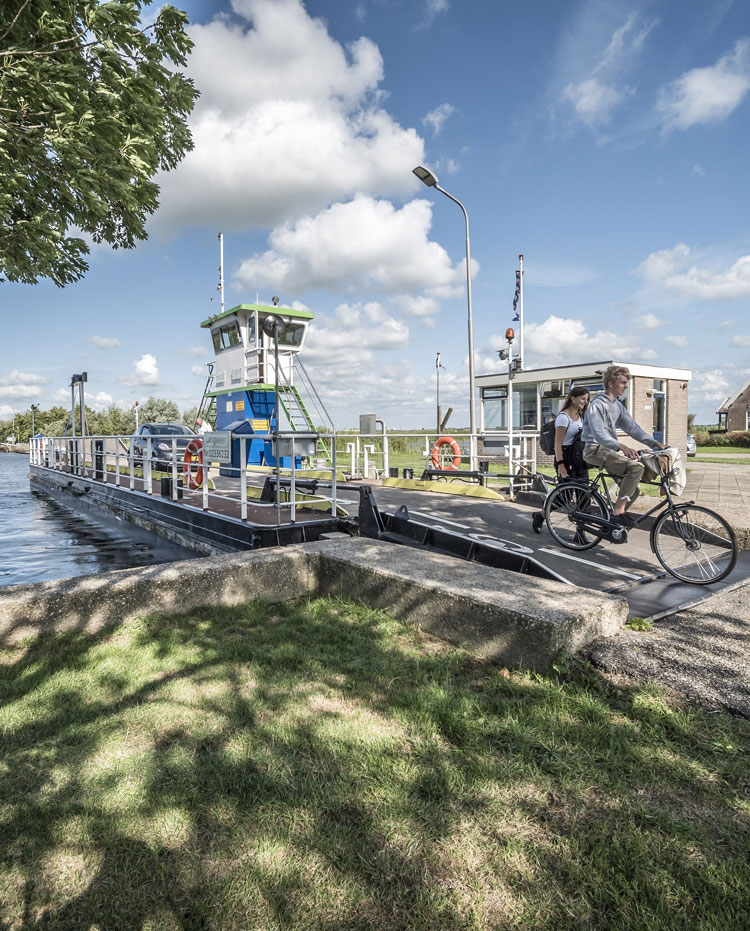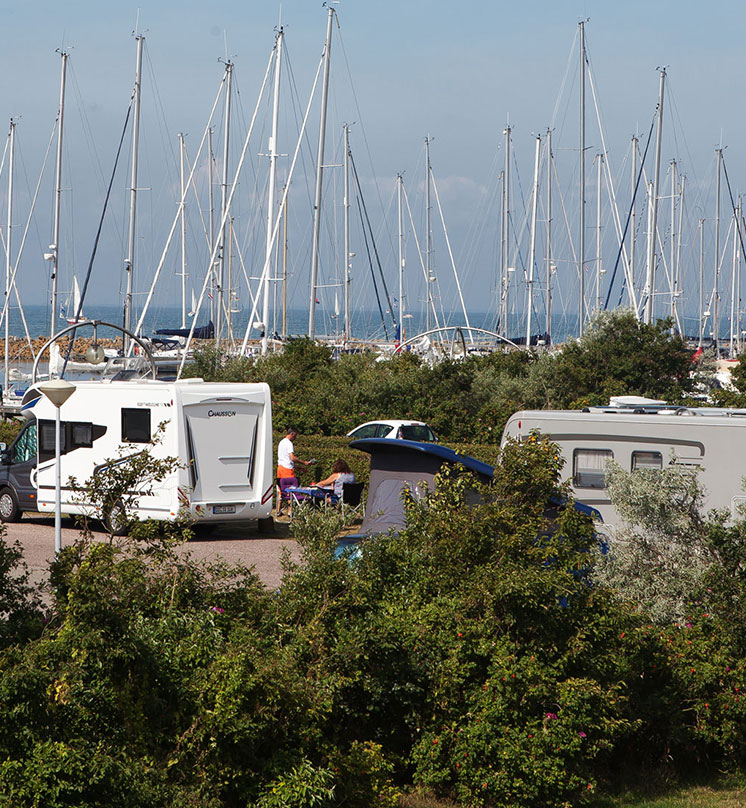 Facilities at camping Súdermeer
Camping Súdermeer is small and peaceful. The sanitary facilities – showers, toilets, wash basins and hot water stations – are all integrated in one building which is centrally located. It also has a special sanitary room for the disabled. The campsite is a part of Marina Stavoren  Inner Harbour, where you'll find the following facilities: an indoor swimming pool, a recreational room (with a seating area, television, table football and pooltable) a watersports shop including a small super market section, a small fitness room and an outdoor a and indoor playground. During high season, 'Skippie the Skipper' will organise a variety of activities for the kids there.
Naast onze campingplaatsen bieden wij nog meer accommodatiesOverige accommodaties Camping Súdermeer