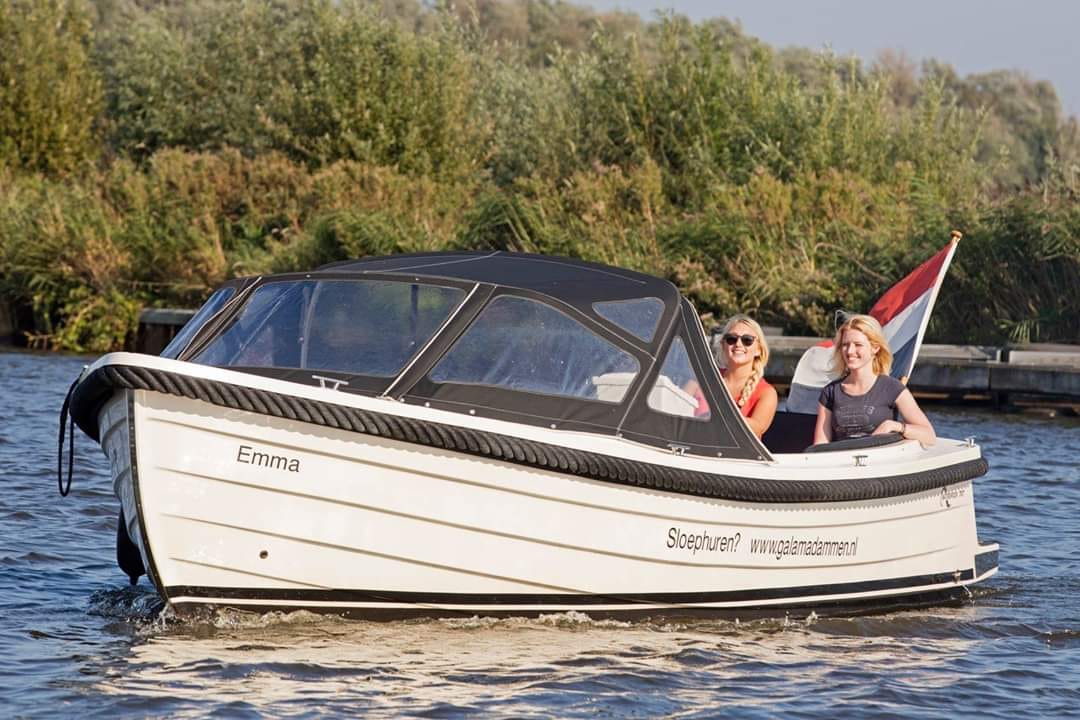 Enjoy the small waters of South-western Frisia
Would you like to enjoy the peace, space and wonderful nature at and near Stavoren? In that case, renting a sloop via Marina Stavoren Inner Harbour is a great option. You can have lovely excursions through the villages and waters of the surrounding area. Along the sea dyke to Hindeloopen, for example. Or through the Luts to Balk and back via lake Heegemer / Fluessen. .Just a few of your many options around here!
You can rent sloops with an inboard engine, suitable for 6 to 8 people.
Here are our rental prices:
One complete day: € 160,00 (10.00 o'clock until 17.00 o'clock )
Fuel inclusive
A deposit of € 250,00 has to be made for the sloop, prior to departure.